JOOR x Accessories Council:
Best Practices for Virtual Selling
Get insights from JOOR's Chief Customer Officer, Jennifer Rosado, as she shares insights and best practices on how brands can leverage virtual showroom technology to connect with new retailers, collaborate with buyers, and grow their business.

In this webinar, you'll learn:
How buying and selling has shifted in the age of digital-first.
Trends and data points that can be used to push AOV higher.




The brands' preferred tools and content tricks for putting their best foot forward when face-to-face is impossible.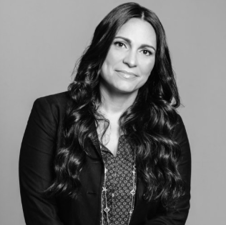 Jennifer Rosado
Chief Customer Officer
JOOR