JOOR x HFPA:
Best Practices for Virtual Selling in Home Textiles
It's safe to say that the global pandemic outbreak has fueled a dramatic shift towards digital solutions within the home textile industry. Brands and retailers worldwide have been engaging and experimenting with a range of immersive virtual showroom technologies.
Watch JOOR's Vice President of Sales, Loree Lash-Valencia and HFPA's President, Jeff Kauffman have an insightful conversation on how virtual showrooms have evolved and how home textile brands are harnessing the power of JOOR's platform to grow their businesses in this new era.
In this webinar, you'll learn:
How virtual showrooms have evolved technologically and are now a 'must have'




Insightful tips & preferred tools brands use to put their best foot forward when face-to-face is impossible




Why the HFPA sees opportunity in working with JOOR's digital wholesale solution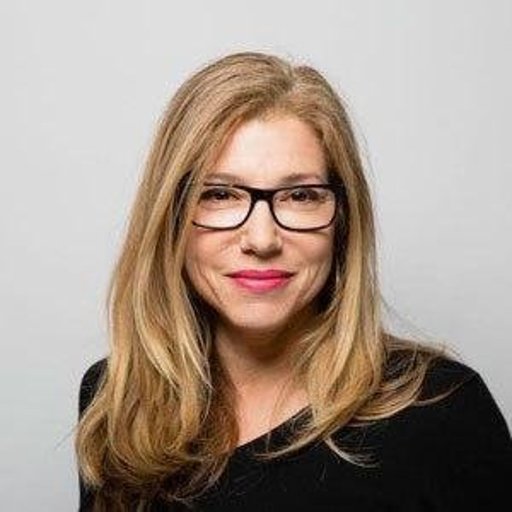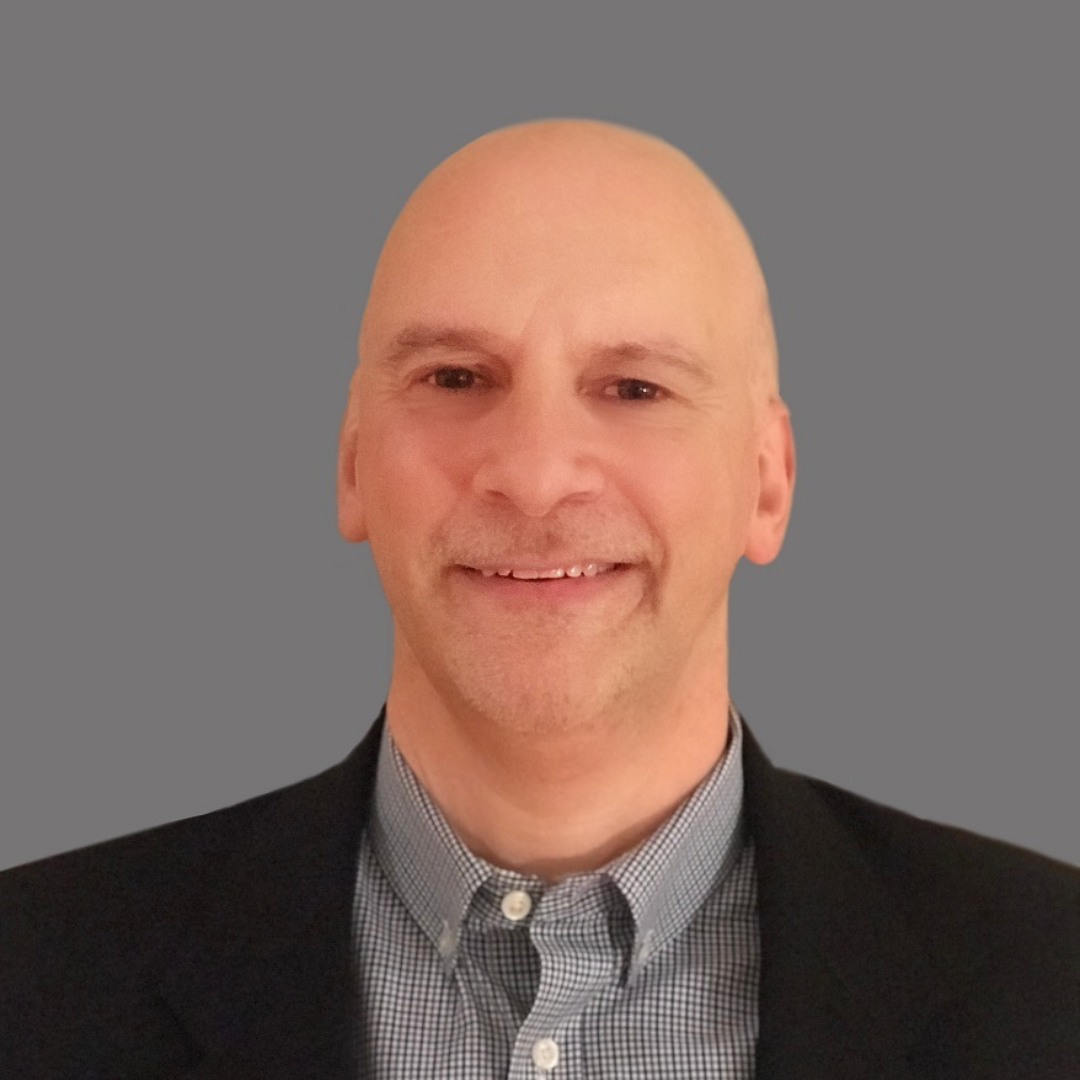 Loree Valencia
Vice President of Sales
JOOR
Jeff Kaufman
President
HFPA