Scandi style: Successful brand building with Ganni, Holzweiler & Stand Studio
Explore the evolving world of Scandinavian fashion, where simplicity meets vibrant creativity. Join JOOR in a conversation with influential brands like Ganni, Holzweiler, and Stand Studio.
Some of the topics covered are:
Scandinavian Fashion Evolution:
Discover how Scandinavian fashion, known for its clean lines, has evolved to embrace color, whimsy, and practicality while maintaining its global appeal
Influential Brands:

Meet three influential Scandinavian brands – Ganni, Holzweiler, and Stand Studio – and learn about their unique approaches to design and sustainability.


Empowering Growth with JOOR:

Learn how JOOR's digital platform has empowered these brands to expand internationally, connecting with retailers and clients around the world, all while maintaining their commitment to responsible business practices.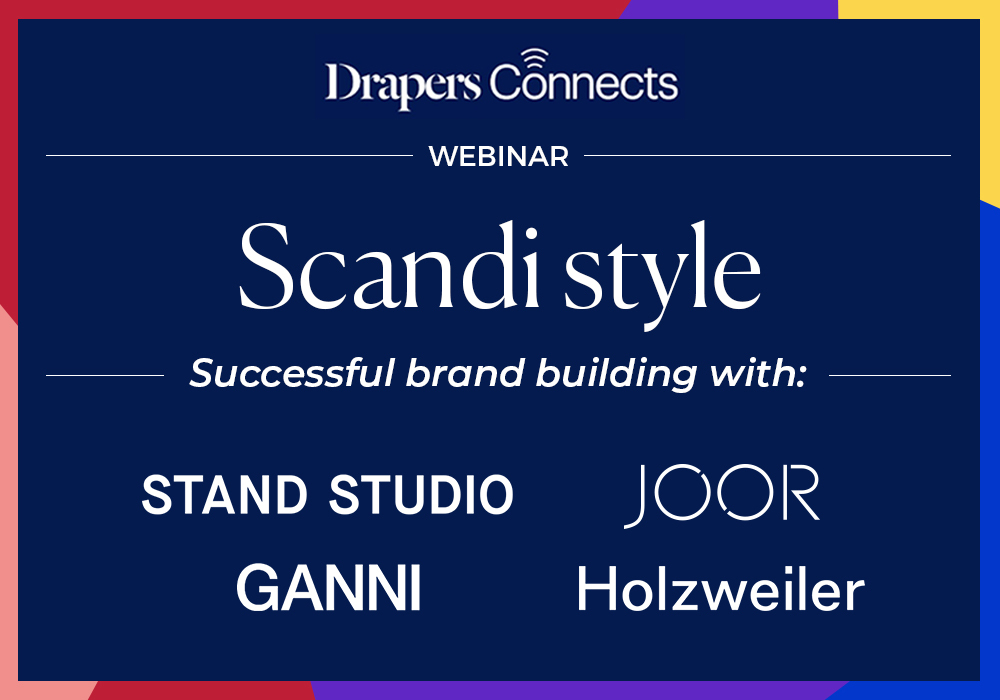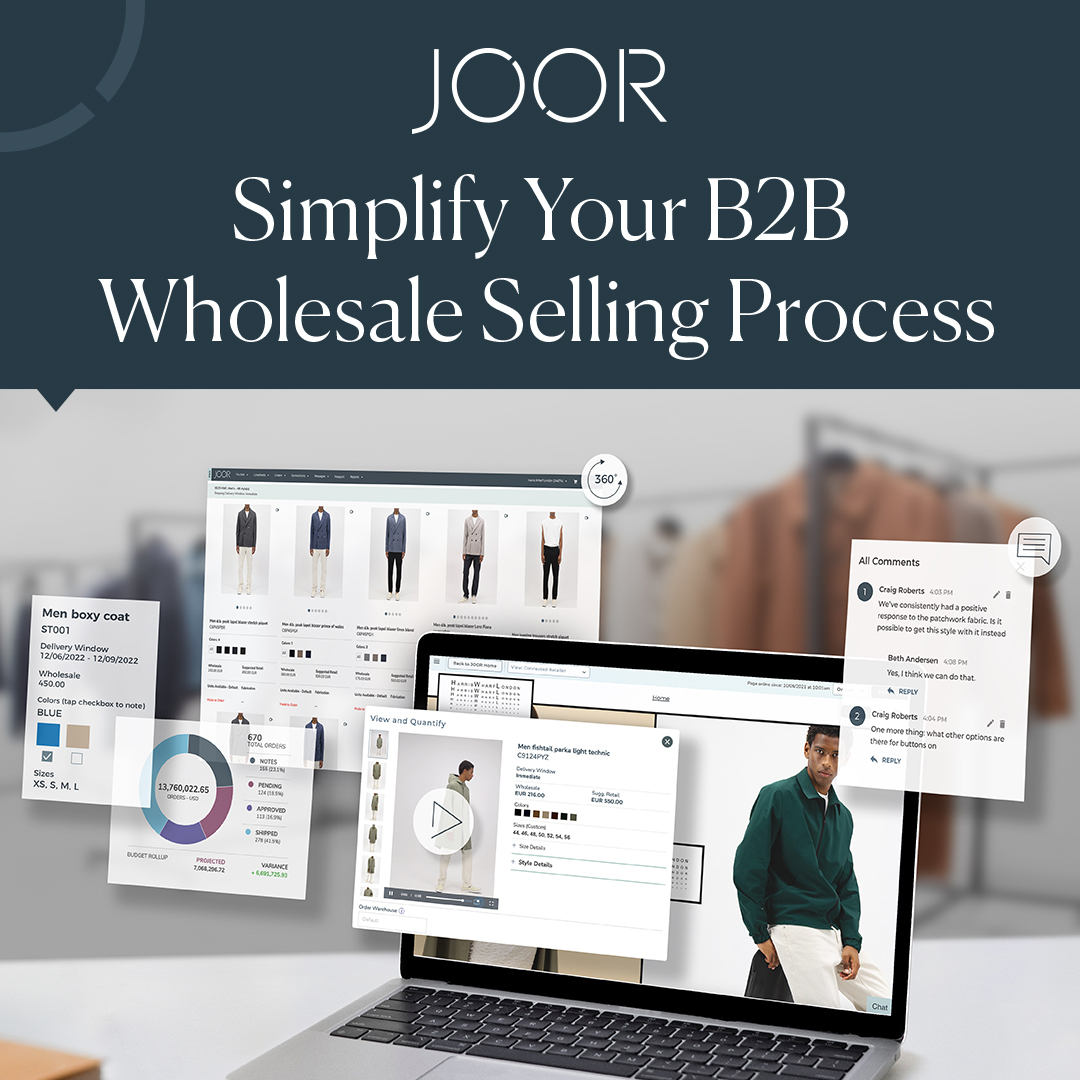 Schedule a demo with our team today to see JOOR in action!
Ready to take your wholesale business to the next level? Join more than 14,000 top brands who have elevated their wholesale business with JOOR.